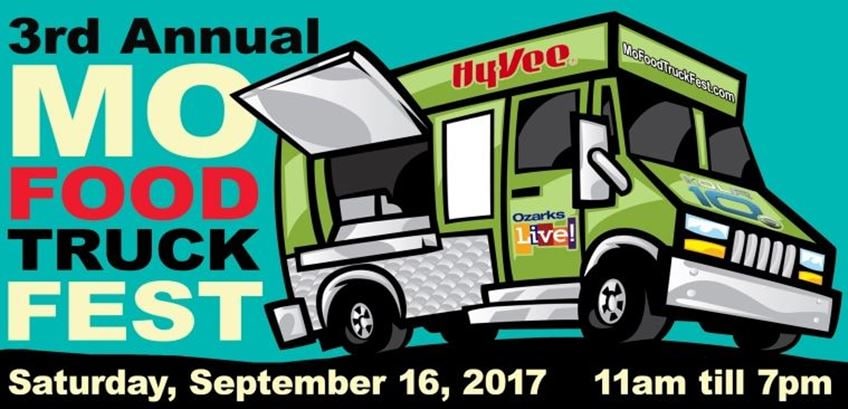 735 E. St. Louis St.
Springfield, MO 65806
Springfield foodies unite, and get ready to feast like you never have before! On Saturday, September 16, thousands of people will converge on our downtown to indulge in various flavors from around the world to partake in the KOLR10 & Hy-Vee 3rd Annual Missouri Food Truck Festival & Competition.
From 11 a.m.-7 p.m., talented chefs will be serving up a wide range of tantalizing entrees, sides and sweets. Featuring mouthwatering bites of the Italian, Vegan, American, Asian, Creole and Mexican variety, this one-of-a-kind event is sure to please even the pickiest of palettes. In addition, several awards will be up for grabs, including best small side dish, dessert and main dish.
The wide assortment of food and sweets are just the beginning though. The non-stop fun continues with live entertainment, kids' activities and crafts.
Admission is completely free for the general public. Participating food trucks will be required to pay a $325 entry fee. So don't delay, mark your calendars today and take part in our city's largest food festival of the year. For more information, please visit the event's official website.