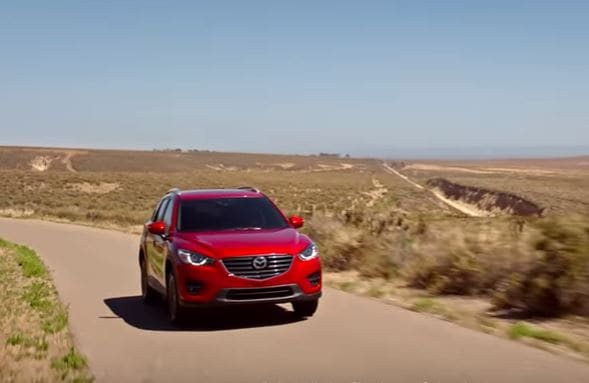 The many uses of your Subaru StarLink Technology
In addition to its other safety and comfort aspects, one of the most useful features in your Subaru is the StarLink technology, which allows you to call for help in the event of an accident, stream your favorite media, and keep up with your vehicle's care on your smartphone. The My Subaru app is available for Android and Apple phones, while the MySubaru website is available for home use, to connect you to your car and advanced and useful Subaru services anytime, anywhere.
Subaru is known for being one of the safest cars, and StarLink enhances this. In the case of an accident, StarLink notifies a representative, 24 hours a day, seven days a week, who can help you contact emergency services if needed. If you need roadside service or emergency help, StarLink can help you call, with the touch of a button located right above the windshield for easy access. You can also be alerted if your car alarm goes off and disable your car remotely, if it is stolen. In addition to these emergency needs, some StarLink subscriptions enable you to set limits on your car's speed and use while being driven by your teen drivers. You can also be alerted to your car's maintenance needs and start and lock your car remotely right from your smartphone.
StarLink also connects you to your car for fun and comfort. You can stream your favorite music and entertainment apps right to your Subaru's speakers via wireles technology. Onboard navigation capabilities make sure you can get where you need to go, and the StarLink Concierge subscription assists you on your travels and nights out on the town. Voice command and hands-free Bluetooth connectivity allows you to pay attention to the road while controlling your musical choices, communication, and even climate control. Some Subaru models and subscription packages enable a Wi-Fi hot spot, to keep your passengers busy and entertained on the way to your destination.
Come in or call us today to pick out the Subaru that is right for you, complete with StarLink technology to help fulfill every need for the busy, modern Subaru owner.