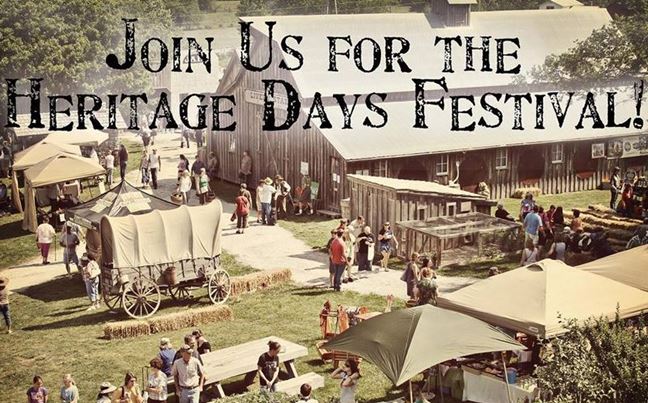 Happening on the first Sunday of every month, from now through October 1, Heritage Days is a great way to top off your weekend before the daily grind of the long work week begins again. Featuring fresh produce, down-home cooking and music, this is one outdoor adventure that is sure to have you coming back for more.
Taking place at Baker Creek Heirloom Seed Company, which is only about an hour from Springfield, the Sunday event celebrates the growing season with a variety of fresh fruit and veggies for you to enjoy and take home to your family. There will also be a variety of handmade crafts and a nice collection of Bluegrass bands playing all your favorites.
The farm has plenty of other things to do and see, including a restaurant, an old-time mercantile, herbal apothecary, a bakery, garden music and two music barns. Open throughout the year, this is the perfect place to relax and unwind. And no matter how many times you've been here, there's always something new and exciting to explore.
According to the farm's website, "Baker Creek started hosting festivals in 2000 as a way to bring gardeners, homesteaders and natural food enthusiasts together to exchange ideas and seeds, to listen to speakers and to enjoy vendors, old-time music and much more."
Please click here to learn even more about this southern Missouri favorite!