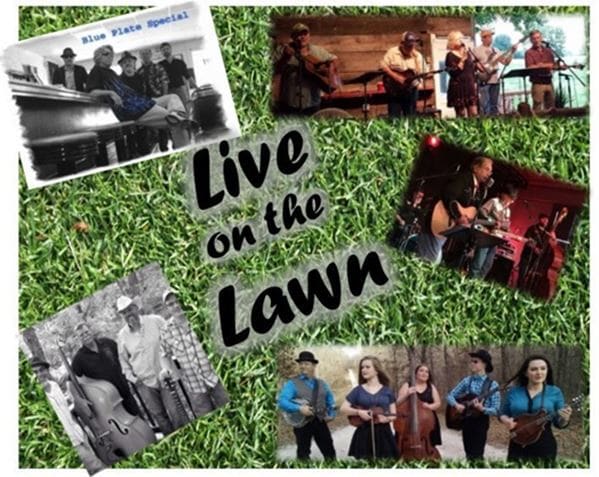 Soothe your soul this summer and take part in the "Live on the Lawn" musical extravaganza in our fine city. Featuring beats of the Bluegrass and Rockabilly variety, this is one event you won't want to miss. Make sure to mark your calendars and get ready for a night of dancing, laughter and cheer!
Held each Sunday from now through Sunday, July 23, the onsite bands will be belting out their best beats to get you moving to their unique sounds.
The free event is open to the public. All you have to do is get your dancing clothes on and come ready to have a great time. Taking place at Springfield's Hillcrest Presbyterian Church, located at 818 East Norton Avenue, Live on the Lawn will surely entice you, your friends and your family to keep coming back for more. Participating bands include Blue Train, Mike Mac & the Rockabilly Cats, Creek Rocks, Poa Annua, The Honkey Tonk Renovators and Blue Plate Special.
Pack your lawn chairs, coolers, cold drinks, and of course, bring your kiddos, and experience a night to remember at this signature Springfield event. For more information, please visit the event's official web site.