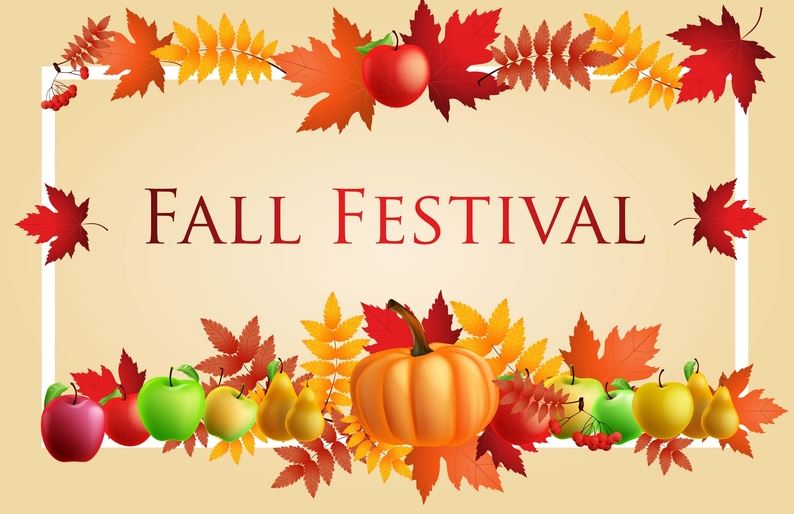 High Street Baptist Church
900 N Eastgate
​Springfield, MO 65802
Ah, the sweet smells and vivid colors of autumn are upon us, which means it's time to get out of the house and celebrate the season in style by attending Fall Fest 2017 on Sunday, October 29.
From 5 p.m.-7 p.m., join your family and friends and partake in all the fun that Fall Fest has to offer. Featuring everything from a bungee trampoline, kiddie swing, photo booth, face painting and carnival games, this is one awesome affair that is perfect for all ages.
Remember to come hungry too, as there will be plenty of delicious fare food for you to enjoy. Brisket, pulled pork sandwiches and chicken of the barbecue variety will be made available for purchase throughout the two-hour extravaganza, while hot chocolate, popcorn and cotton candy will be dished out for all to savor at no cost.
On top of the above benefits, your kids are sure to love hanging out their favorite characters from the hit Disney movie "Frozen," including Elsa and Anna. Darth Vader and various other characters will be on hand as well. We hope you have a great time!
For further details, please call (417) 862-5502.