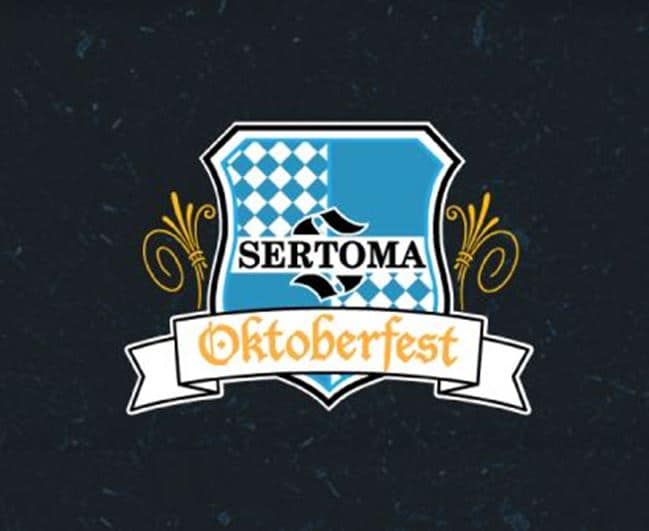 Gather your friends, get dressed in your lederhosen or dirndl and head to Springfield Exposition Center for the 44th Annual Sertoma Oktoberfest. Friday, Sept. 29 through Saturday Sept. 30, hundreds of festivalgoers will once again make their way to this family-friendly affair to celebrate this Springfield favorite.
Fun for all ages, the event will feature a wide range of German fare for you to delight in, such as bratwurst, pretzels, spätzle, potato salad, purple cabbage, and of course, a nice collection of beer options.
Festivities will get underway starting at 5:30 p.m. on that Friday with Family Night, followed by Norman Jackson who will take center stage in the main tent. Then, at 7 p.m., there will be a bratwurst eating contest for adults. Younger ones will also get to participate in a hot dog eating contest beginning at 7:15 p.m. sharp. The fun continues with Wieners on Parade, featuring several weiner dogs and colorful floats that will make their way through the grounds starting at 7:30 p.m. for your viewing pleasure. The event will come to a close at 9:30 p.m.
Saturday's celebrations run from 11 a.m.-11 p.m. Highlights include corn hole tournaments, lawn bowling, face painting and three-legged races.
Admission starts at $8. For the full list of events, please visit Sertoma Oktoberfest's official website here.