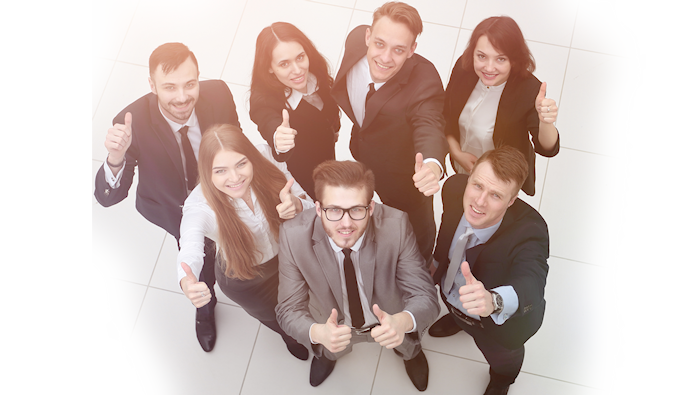 Subaru Jobs Available Near Me
Subaru's are excellent-handling all-weather autos that people grow to love. And what's not to love? Subaru's are fuel-efficient and well-engineered to perform with an exceptional level of safety and reliability. If you feel like you have what it takes to make people as excited about Subaru's as you are, you might be the car salesperson we are looking for to move our new inventory. If you are a happy-go-lucky person that people feel comfortable spending time with (someone fascinated by the features of new Subaru's), you may be able to showcase your sales talents at Reliable Subaru. Show us that you have the dedication and professionalism that reflect our team!
Why Join Our Winning Team?
We love our Subaru's and want to share them with the world. We want to bring you into the fold and take care of your needs for sharing your time with us. We are always here for your morale and support. We want you to have fun and experience the satisfaction of completing a job well done. If you put in the effort to go above and beyond in serving our customers, you will develop a fan base of your own. Customers will inquire about you when they need help with repairs or choosing a suitable model for their friends and family.
We are an exceptional service center, looking for extraordinary people who are likewise a pleasure to work beside. A person who has what it takes to succeed and feels that passion burning inside of them. They are anxious to seize the day and conquer whatever tasks lie before them. If you have the initiative to make yourself the expert at accommodating our growing customer base, you will build valuable experience for a lifetime. We are anxious to sit down with our trainees and recruits to show them the ropes and get them up and running. Proving that you are as reliable and intelligent as the engineering in your Subaru will go a long way in making a positive impression with your Subaru family.
Dealership Positions and Careers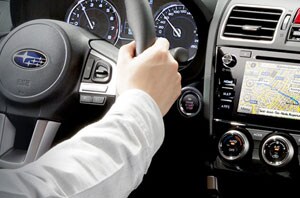 Even if you are not the outgoing salesperson we are searching for, our dealership has many other opportunities. We maintain a database of the most qualified individuals to select the top candidates. If you want to advance your career in the automotive industry, our Subaru dealership has a variety of tasks for employees to accumulate skills. The sales position will give anyone extensive experience with lot management. This can lead to other jobs in servicing our customers, such as detailing, transporting, and technicians. Yes, we have to swap cars and transport them to associate dealers at times.
We have openings for administrative positions, service advisors, managers, and other general maintenance workers now and then. If you are passionate about autos but not ready to get hands-on with servicing them, we have positions at the parts counter. If you are more interested in numbers and accounting work, we have opportunities in our finance department. Some other odd jobs and vacancies may open for you at any time.
Hours
Monday

07:00am - 08:00pm

Tuesday

07:00am - 08:00pm

Wednesday

07:00am - 08:00pm

Thursday

07:00am - 08:00pm

Friday

07:00am - 08:00pm

Saturday

08:00am - 06:00pm

Sunday

Closed