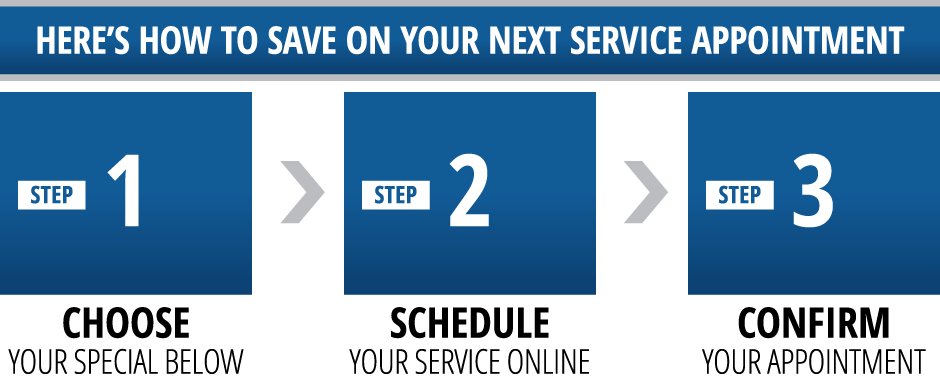 Car Service Coupons Available in Springfield, MO
When you're looking for someone to repair or do maintenance work on your car, truck, or SUV, you should look for someone with expertise. Here at Reliable Subaru in Springfield, MO, our automotive technicians have a lot of expertise that comes with the experience of working on the Subaru brand every day. Our technicians know your brand of vehicle from bumper to bumper because the Subaru brand is the only type of vehicle that they work on. If you think about it, it only makes sense. Repair shops that service a wide range of vehicles have to keep up on them all, and it might be weeks between the times that they service one Subaru to the next. At Reliable Subaru, we can provide reliable service for all of your automotive needs because Subaru is what we do. And not only do we do great work, but we also commonly have coupons that will help you save money.
Why Should I Choose Reliable Subaru For Service?
Along with our experienced technicians, at Reliable Subaru, we only use Original Equipment Manufacturer (OEM) parts, which are parts that come straight from the factories that made your vehicle. OEM parts are duplicates of the parts that are being pulled out and replaced on your vehicle. This means that the quality of the parts is consistent, and you know exactly what you are getting. When a mechanic uses aftermarket parts on your vehicle, you might not know exactly what you are getting. With aftermarket parts, sometimes the materials used to make them are high in quality, but sometimes they're not. Unless you know which aftermarket part that the mechanic will be using on your vehicle, you might end up with a poor quality part in your vehicle. And to top it off, aftermarket parts don't always come with a warranty. This means that if something goes wrong with the part, you'll just end up replacing it again. That doesn't sound like very good savings. With OEM parts, almost all come with a year-long warranty, and sometimes the warranty might be even longer. This way, if you find that you are having the same issues on your vehicle, and it's due to a problem with the part, you can have it replaced. Now we bet that's a load off of your mind.
We have many different coupons available online, but you should check back regularly, as the ones that are available change often.