The 2023 Subaru Love Promise Community Commitment Award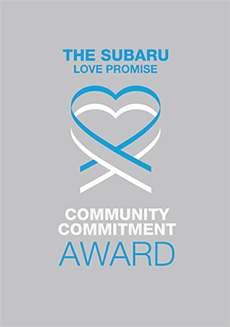 We've been nationally recognized for our dedication to our community and the Subaru Love Promise.
We're honored to receive the 2023 Subaru Love Promise Community Commitment Award. This award nationally recognizes Subaru retailers who are making the world a better place while demonstrating an outstanding commitment to supporting passions and causes in local communities. These efforts are focused in important areas such as the environment, community, health, education, and pets.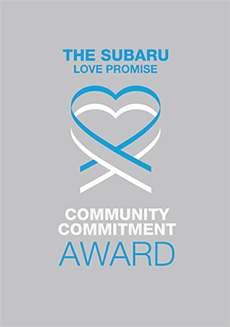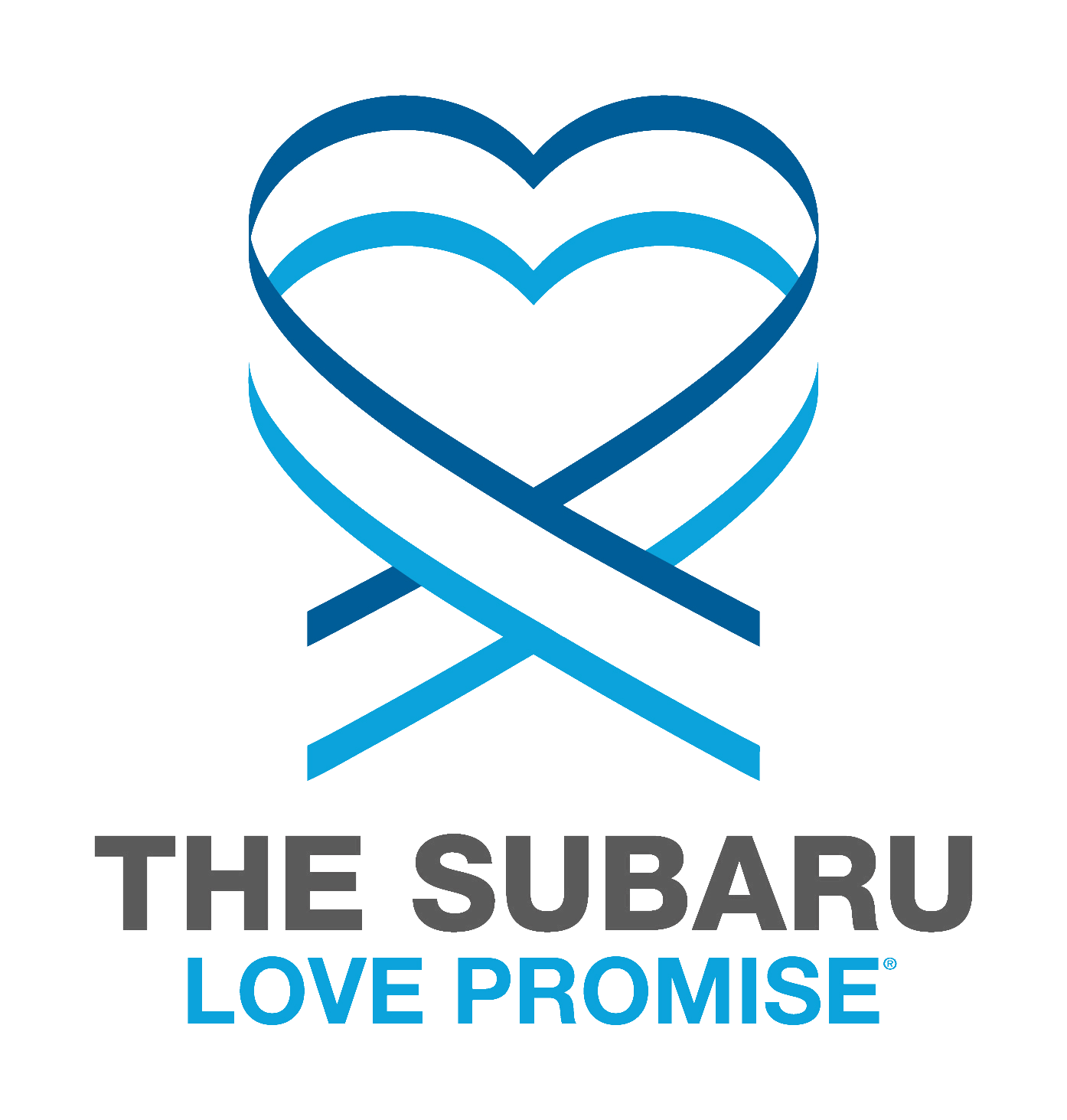 What is the Subaru Love Promise?
Subaru and our retailers believe in making the world a better place and the Subaru Love Promise is our vision of respecting all people. This is our commitment to show love and respect to our customers and to work to make a positive impact in the world.
How is Reliable Subaru dedicated locally to the Love Promise?
At Reliable Subaru we believe in giving back to the community. Our Love Promise can be seen in various partnerships with local charities and non-profits that we work with throughout the year. We're excited and honored to be a part of the Springfield community and to have opportunities to give back to great area causes.
CARE (Castaway Animal Rescue)
Rare Breed Youth Services
Chub O'Reilly Cancer Center
Love Promise Stories from Reliable Subaru
Subaru and Reliable Subaru believe in making a positive impact on the communities in which we live and work. We uphold that belief through our Love Promise Community Commitment. Every month, we select inspiring stories from customers and partners from around our area who strive to support our collective commitment and feature them here
Ronald McDonald House Families - Bonnie K
Reliable Subaru supported Springfield's two Ronald McDonald Houses for the fourth year through the Subaru Share the Love® Event. The Ronald McDonald House provides the gift of togetherness for families of seriously-ill and injured children who travel to Springfield for medical treatment. Thanks to Reliable Subaru's amazing generosity, 235 nights were underwritten for local families in need of the Ronald McDonald House. On any given night, up to 24 families are welcomed to this "home-away-from-home", providing lodging, hope, meals, snacks, comfort, laundry services, transportation, dedicated volunteers and staff 24/7, and the friendship of other guest families. Nearly 500 families were helped at Springfield's Ronald McDonald Houses in 2022.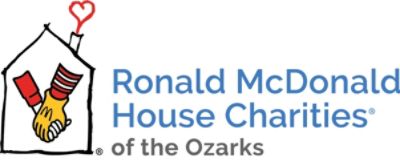 ---
School Sponsorship - James D
Their donation has helped us get travel gear for our team this past season. Being in a small school district it has helped our program out tremendously and we are very grateful for their kind donation. Their donation also helped us fund some of our travel expenses that we would have otherwise not been able to afford. Once again thank you for your kindness and generosity!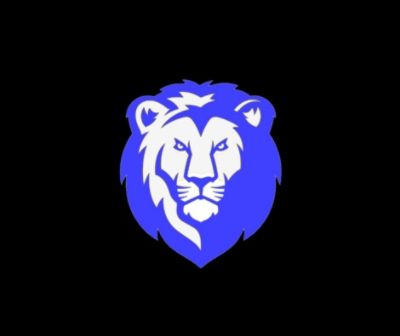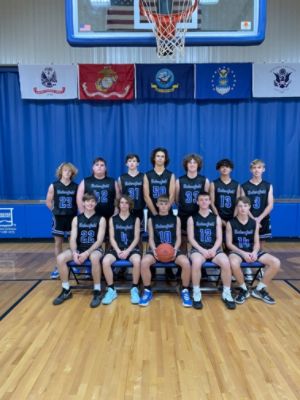 ---
Team Anderson shares in the Love - Heather A
Team Anderson at York Elementary in Springfield, MO is grateful to Reliable Subaru for their generous donation. This donation is helping us learn and grow this year. We could not have done all that we do without our community!
---
Raya & Stormy - Fight To Live - Katie N
In the last couple of weeks, multiple innocent animals have been found all alone at our gates. Stormy and Raya are just two of the puppies our staff have found, and unfortunately, they both tested positive for parvo - a very severe and deadly disease! Stormy and Raya were immediately given fluids through IV's and syringe fed to give them much needed nutrients. After days of fighting high temperatures and no appetites, Stormy began to improve, giving us hope that he will have a long and healthy life with just a little bit more tender love and care. But as he started to recover, Raya began to plateau, causing concern. Our staff have been giving Raya extra care including syringe feeding, cold packs to bring down her temperature and more fluids. After receiving intensive care and IV fluids in a desperate attempt to save them, both Raya and Stormy have FULLY RECOVERED and found their new forever homes! The care that parvo-positive puppies need can be a costly one, but thanks to supporters like you, we are able to continue to save the lives of innocent animals like Raya and Stormy. Thanks for your support, Subaru!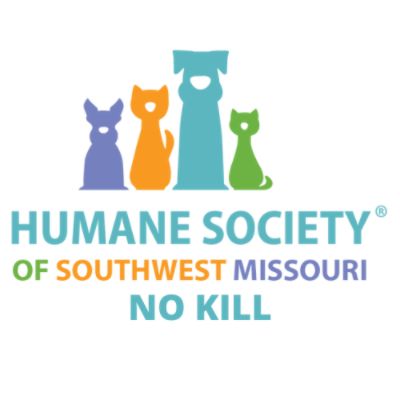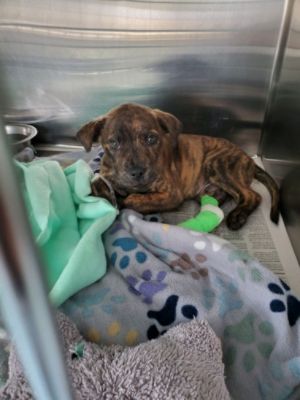 ---
Kindergarten Class Donation - Desiree T
I am a Kindergarten Teacher in a Title 1 School and Subaru donated crayons, white boards, dry erase markers, colored pencils, and pop-its. My students have benefited greatly from this donation!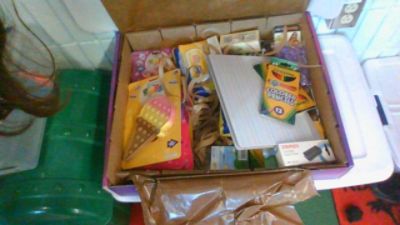 ---
Subaru Donates Blankets To Chub O'Reilly Cancer Center - Coral V
Some of the team at Reliable Subaru delivered blankets, arts & craft kits, and messages of hope to the Chub O'Reilly Cancer Center as part of Subaru Loves to Care month! The messages were written by Subaru customers and employees in the hopes of giving encouragement to those fighting cancer. Chub O'Reilly Cancer Center is home to the latest in cancer technology and treatment, including daVinci robotic-assisted surgery and the Springfield, MO, area's only TomoTherapy and Cyberknife treatment options. Patients and families have access to the Cancer Resource Center, which provides ongoing educational, emotional, nutritional, practical and spiritual support. Reliable Subaru is proud to partner with this organization.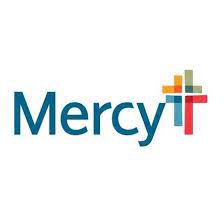 ---
Subaru and Families of Sick Children - Bonnie K
For the 3rd year, Reliable Subaru has helped Springfield's two Ronald McDonald House programs through their Share the Love Event. Raising more than $40,600, these funds are providing families of sick children a place to call home during their child's hospitalization. Helping up to 24 families on any given night, the Ronald McDonald Houses specialize in providing a "home-away-from-home", comfort and kindness when it's needed most. We've welcomed nearly 14,800 families since our program began in 1988. Thanks to the generosity of Reliable Subaru, we are able to provide a hopeful, peaceful, courageous place for families. We do our best to take away as many worries as possible so our families can focus on their ill child.
---
Reliable Subaru Loves to Help - The Rare Breed - Coral V
Reliable Subaru, partnered with Subaru of America, honored National Homeless Youth Awareness month by donating 82 blankets to The Rare Breed Youth Outreach Center in Downtown Springfield, Missouri. The Rare Breed is the youth outreach program branch of The Kitchen, Inc. that focuses on ages 13-24. The Rare Breed focuses on displaced youth, by helping them overcome trauma and poverty, so that they are able to go on and lead healthy adult lives.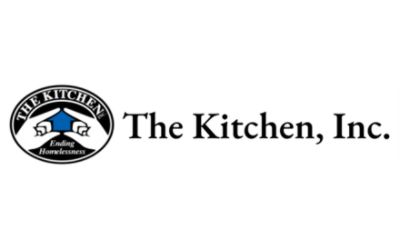 ---
Underdogs Juneau and Brownie Love at Last - LINDAKAY W
This is the story of two dogs that needed love and found it with the help of Reliable Subaru. Juneau, a Catahoula mix dog is beautiful and stunning to see. As we discovered after she was left at our shelter, Juneau is partially blind and fully deaf. She is a very sweet dog and we would not have been able to diagnose these issues with clarity without the help of funds from the Subaru Love Promise promotion. Juneau was adopted to a loving home, that understands her health issues and loves her for who she is in October. Another of our Underdogs is Brownie, a chocolate lab mix dog, around 8 years old. Brownie was found one morning when our staff came to the shelter. Brownie had been left, abandoned in the night tied to our gate. He is a truly loving dog, full of energy like a puppy even though we think he is close to eight years of age. We were able to give Brownie a through vetting, checking him as a senior dog for any issues that come with age, We were able to do this through help from the Reliable Subaru funding from Subaru Love Promise for pets. Brownie found a true loving Forever Home in October. Both of these dogs had issues, Juneau, deaf and partially blind, and Brownie, a senior dog that many shelters would have euthanized. We thank Reliable Subaru and the national Subaru organization for assisting our shelter with vetting costs that helped these deserving dogs go to their loving "Forever Homes".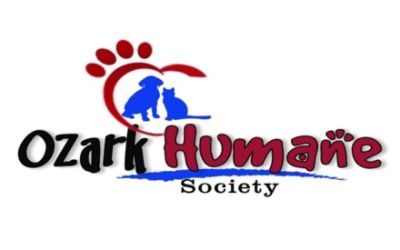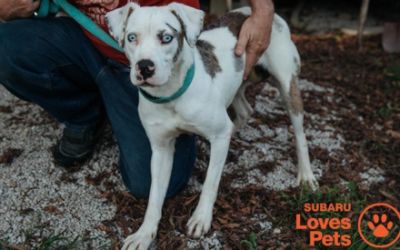 ---
"Home-Away-From Home" - Bonnie K
Reliable Subaru's "Share the Love" Event Provides a "Home-Away-From Home"for Families of Sick Children Every year, hundreds of families find a "home-away-from-home" at Springfield's two Ronald McDonald Houses while their seriously ill and injured children receive treatment at local hospitals. This is only possible because of great people and companies like Reliable Subaru, Subaru of America Inc and of course, amazing Subaru customers! The Ronald McDonald Houses were built on the simple idea that nothing else should matter when a family is focused on healing their child. The Houses help families during one of the most vulnerable and scary times of their lives. Thanks to efforts like the "Share the Love" Event, the Houses are able to take care of families so they can be there for their sick child. On any given night, up to 24 families are staying at Springfield's Ronald McDonald Houses. (PHOTO: The Connolly Family benefited from the Ronald McDonald House near Cox South for more than 100 nights while their son, Jack was hospitalized.)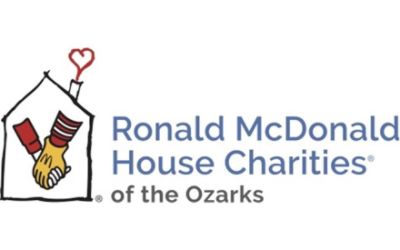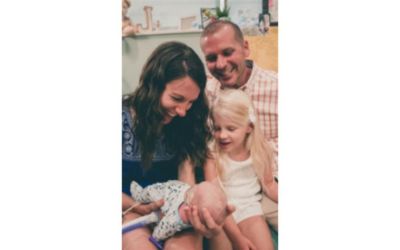 ---