Reliable Subaru Makes Shopping Online Easy
Mastering the art of car buying requires attention to detail and ample forethought. Fortunately, the many splendors of the 21st century enable potential car buyers to shop the market with ease. What's more, savvy applications and expert advice make planning in advance a cinch. Above all else, most of these steps can be taken online, guaranteeing optimal convenience. Here are some points to consider before taking the plunge and purchasing a vehicle.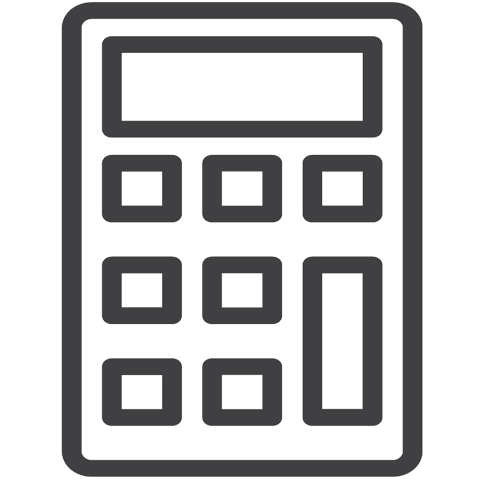 Calculate Your Payment
Establishing a budget beforehand ensures that you don't deplete your financial resources. Going in blind is as ill-advised as it is impractical. It's for this reason why experts recommend employing financial calculators like Accelerate. Accelerate is a user-friendly app that helps car buyers narrow down their options. In order for Accelerate to generate accurate figures, you'll need to answer the questions candidly. Moreover, you'll need to know your credit score, down payment options, and the term of your lease. From there, Accelerate will provide recommendations on how much you should be spending.

Find the Value of your Trade
For those considering a trade-in, knowing how much your car is worth is critical. However, you can't rely solely on your judgment. Online trade-in estimate tools gauge the value of your vehicle and serve as a time-saving outlet. In essence, you'll be asked to state the condition that your car is in. Faulty answers will produce inaccurate results, so you should never bend the truth. In hopes of establishing the real value of your vehicle, honesty should be upheld.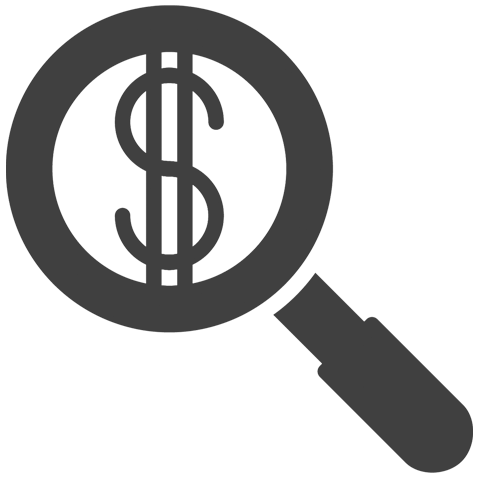 Apply for Subaru Financing
Both secure and valuable, online financing implements help whittle down lending options. Using a trusted process, you'll be asked to divulge personal information including your credit score and financial standing. Viable options will be offered to you based on your data. The financial experts you'll be working with seek to paint a vivid and concise picture as to what options are available to you. Best of all, they aim to streamline affairs and field difficult questions. It's imperative that you rely on this network of financial partners, for they'll guide you towards the most cost-effective and feasible solution.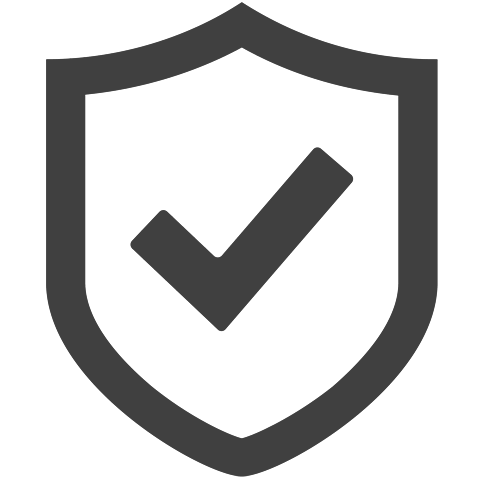 The Scoop on Mechanical Protection Plans
Mechanical Protection Plans, better known as MPP, offer peace of mind. Not all MPP's were created equal, so you'll want to scour the web to find one that suits your wants and needs. Key repair, replacement, theft protection, valet services, and roadside assistance are a few of the features included with Mechanical Protection Plans. From dead batteries to stolen vehicles, Mechanical Protection Plans mend these issues while providing unmatched reassurance.

Schedule a Test Drive
Once you've found a car that piques your interest and complements your preferences, a test drive is warranted. Though the vehicle you've selected may fit the bill, it's rendered unsatisfactory if it doesn't drive up to your standards. After all, adequate drivability is the tell-tale sign of a well-oiled car. You can book your appointment online; that way, the car will be primed for a test drive upon your arrival.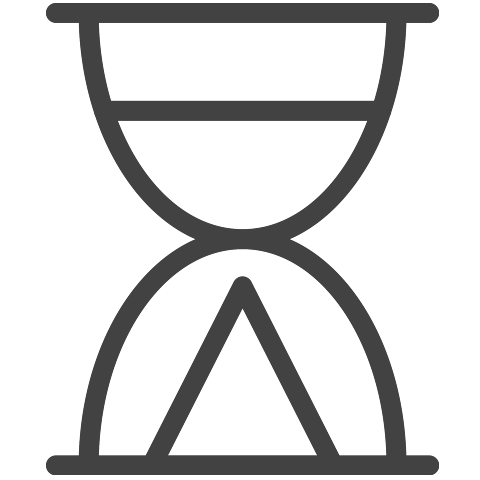 Reserve the Vehicle You Want
If you're concerned about losing the vehicle to another prospective buyer, consider offering a small deposit. Putting a down payment towards the vehicle is a surefire way to keep it on the lot. The dealership will respect your enthusiasm by not showing the car to other clients. However, you'll want to move quickly soon after as the deposit will only carry weight for so long.
Operating our online tools can make getting a Subaru online easy. Accelerate is available to use on our entire inventory. If you have your eye on a used car from another manufacturer, you can still use these useful tools. If you have any questions about how to buy a car online, we are happy to answer. Reliable Subaru is bound to making sure you get into the car that's right for you while giving a more smooth online and in-store experience.
In addition to these tools, we also offer Subaru reviews and 3rd-party comparisons to help you through the research phase of the car buying process. Not sure which Subaru is right for you? Check out our reviews to learn about the lineup.
Make an Inquiry
* Indicates a required field