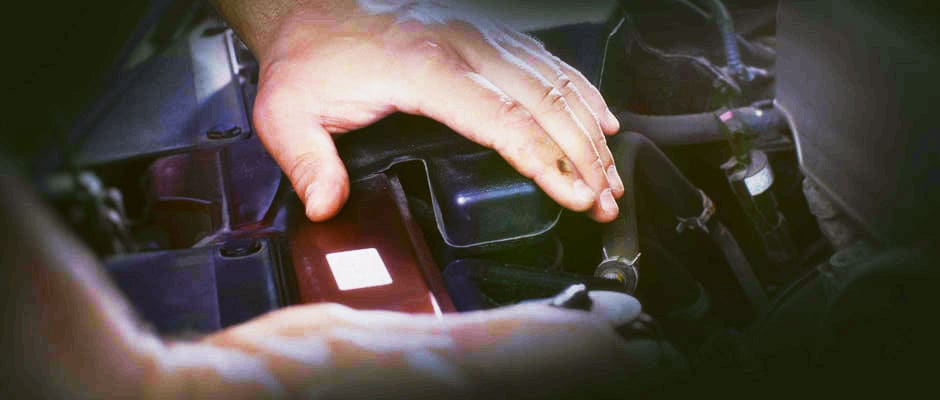 How Often Should I Service My Subaru?
In order to have a vehicle that will run like almost new, you need to have a plan for how you are going to maintain the inner working components of the vehicle. At 15,000, 30,000, 60,000, and 90,000 miles, there are certain things that most vehicles need to have serviced. The exact schedule can vary based on the model and year, but if you want a general idea, keep reading.
15,000-Mile Service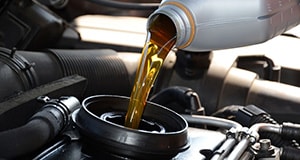 You might be wondering what service is needed on a vehicle with only 15,000 miles. You should have been getting your oil changed every 5,000 to 10,000 miles if you have a newer car that has manufacturer recommendations in this range. But you should also have your air filter inspected and replaced if necessary. Dirty filters don't do their jobs as well as clean filters, and with a clean air filter, you'll notice the difference in the quality of the air that you're breathing. You'll also want to have your cooling and brake systems looked at.
Oil Change - Drained and Replaced
Check All Fluid Levels - Top Up as Needed
Tires Rotated and Balanced
Check Air Filter - Replace as Needed
30,000-Mile Service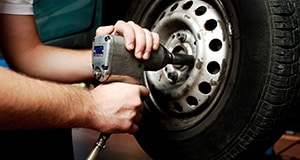 Copper spark plugs should be checked, so see what kind were installed in your vehicle. You should also add changing the fuel filter to your list, as dirty filters will make it more difficult for your vehicle to supply the engine with fuel. And, of course, continue with the items that you had inspected at the 15,000-mile service.
Many of the Same Services from 15,000 Mile Interval
Check Brake Pads - Replace as Needed
Suspension and Shock Check
Check Fuel Filter - Replace as Needed
60000-Mile Service
Don't forget to have your battery tested at this point. Many batteries last for about five years, and many drivers put 60,000 miles on their vehicles in about five years, and that's why we're suggesting that you should have it checked at about 60,000 miles. You should also take a closer look at your brakes. The metal pads that protect your rotors from damage from the calipers will wear through at about this point, depending on your braking habits. Rotors can also become warped or damaged from the heat that's created when braking and the caliper if the brake pads have already worn through. And your brake fluid should be checked to ensure that it's full and the quality is still good. Brake lines can become corroded, leading to tiny leaks of fluid. It's also possible for water to get in the lines, and the fluid doesn't work as well if there is water or debris present. Finally, have your coolant replaced so that the radiator is continually safeguarded against overheating, and flush and replace your transmission fluid to avoid costly damage to your transmission.
Many of the Same Services from 30,000 Mile Interval
Replace Battery as Needed
Inspect Brake Rotors - Replace as Needed
Check for Wear on Belts and Hoses - Replace as Needed
90,000-Mile Service
Pay special attention to your hoses and belts. They're made of rubber, and so they will eventually wear through and crack. Timing belts are essential to the proper functioning of your vehicle, but if it breaks when it's rotating, you will very likely have damage to your engine and other important parts on your vehicle. If you have spark plugs made with iridium or titanium, check those, too. Spark plugs made with these materials can go longer than 100,000 miles, but if you check now, you'll have a better idea of how much more life they have left. The last thing that you should check is the power steering fluid. Like other fluids in your car, the power steering fluid can degrade, leaving you with a steering wheel that is hard to turn and makes noises. Have it checked to save yourself from a possible accident.
Many of the Same Services from 60,000 Mile Interval
Top to Bottom Inspection
Check Spark Plugs - Replace as Needed
Inspect Vehicle Safety Technology Features
For more details about your Subaru Outback, Ascent, Forester or Impreza maintenance schedule, as well as any other model in the lineup, please consult your owner's manual or contact Reliable Subaru for further information.