We have a team of factory trained technicians at Reliable Subaru that are certified to take care of a range of auto repairs on all makes and models. While our team is capable of handling a variety of car repairs, one of our most prominent services is brake inspection and repair. Regardless of whether you have a brand-new Subaru or pre-owned model, it's imperative that you routinely receive brake service in Springfield to ensure your brakes are safe and in excellent condition. Schedule an appointment with our service team today to have your car's brakes inspected at our Subaru service center.
When Do I Require Brake Service in Springfield?
At Reliable Subaru, we recommend Subaru owners bring their car in for brake service after 10,000 miles. During this time, our team of technicians will check your brake lines, brake fluid, brake pads, rotors and brake calipers. If any component is damaged or faulty, we can repair it on the spot in order to keep your car running its best.
There are also warning signs you should look out for when it comes to faulty brakes. If you experience any of these issues below, be sure to receive brake repair on your vehicle as soon as possible.
Your car makes a grinding or squealing noise when braking
Your car jerks to the side when braking
It takes a long time for your car to come to a stop
Your ABS brake light is on
Why Choose Reliable Subaru?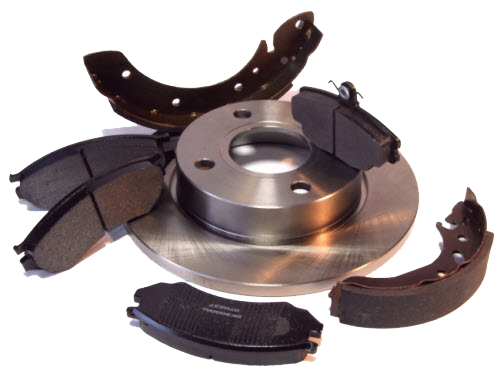 Reliable Subaru is your go-to dealer for brake service in Springfield, including brake pad, brake caliper, brake fluid and rotor replacement. Our technicians have years of experience in the automotive field and each one is certified to tackle a wide range of repairs. At our service center, we only use Genuine Subaru Parts, ensuring your receive premium brake service on your vehicle. Feel free to visit our dealership if you require brake repairs on your car, truck or SUV, and we'll be sure to take great care of your vehicle.