Benefits of Replacing My Engine Air Filter
Much like you, it's vital that your engine is breathing clean air. Otherwise, it's liable to malfunction and lead to permanent automobile damage. Employing this maintenance service ensures that your engine performs adequately, which guarantees a longer life.
What's more, it reduces emissions and increases fuel efficiency. When you neglect to change your engine air filter, it tampers with your car's airflow. This adverse effect can cause idling issues and reduced acceleration. With that said, for the sake of preserving your vehicle and your safety, replacing your engine air filter is a must.
When to Change Your Engine Air Filter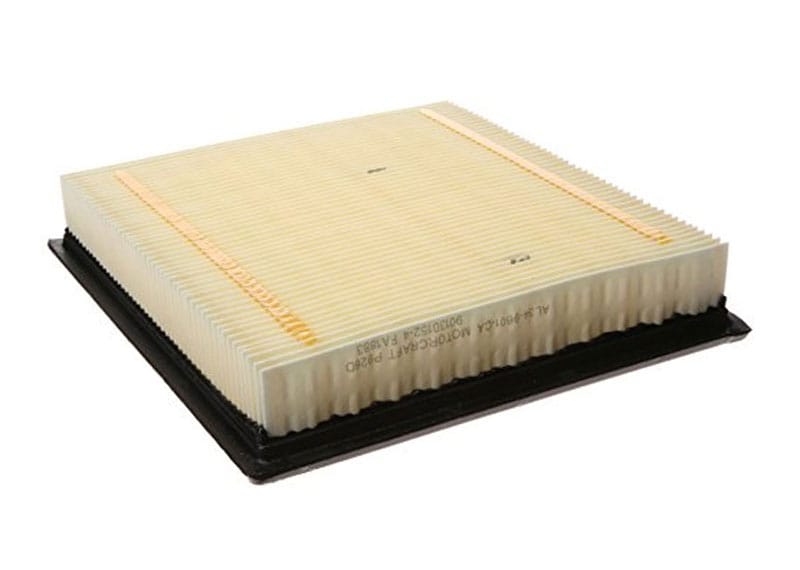 When it comes to changing your engine air filter, a good rule of thumb to follow is replacing it every year. If you prefer to gauge by miles, your engine air filter should be replaced every 12,000 to 15,000 miles. To know for sure, inspect it. If your filter appears gray, it's likely been exposed to considerable amounts of debris and dirt. For your peace of mind, it's best to have a professional take a look.
Certified Automotive Technicians
At Reliable Subaru, we come equipped with certified technicians. Our clients find great comfort in knowing that our experts are skilled in replacing engine air filters. Best of all, they're incredibly knowledgeable, which means they're qualified to work on a variety of makes and models. With our assistance, you can rest assured that the job will get done right the first time.
Only Quality OEM Automotive Parts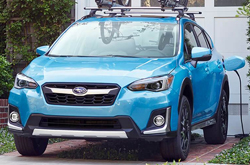 Quality is at the core of our operations. It's for this reason why we use OEM parts. To ensure precision and value, we choose OEM parts over aftermarket ones. What's more, aftermarket products don't typically last as long. Visit Reliable Subaru today to see how we can help with your air filter replacement needs.
Hours
Monday

08:00am - 08:00pm

Tuesday

08:00am - 08:00pm

Wednesday

08:00am - 08:00pm

Thursday

08:00am - 08:00pm

Friday

08:00am - 06:00pm

Saturday

08:00am - 06:00pm

Sunday

Closed