Reliable Subaru Oil Change Service
Head down to Reliable Subaru to have your car, truck or SUV's oil changed for an affordable price. At our dealership, you'll be greeted by a team of highly trained, certified technicians who are qualified to work on all makes and models, new and old. Just visit our Express Lube Center to have your car's oil changed quickly and efficiently, and we guarantee you'll be impressed by our first-class customer service.
Receive Routine Oil Changes at Reliable Subaru
Your car needs fresh oil to run properly, which is why it's important that you receive routine oil changes throughout the year. To discover when you need to bring your car in for an oil change, you should take a look at your owner's manual and find the manufacturer's recommended maintenance schedule. By following this, you can prolong the life of your vehicle and ensure it continues to run its absolute best. In addition to checking the schedule, it's also vital that you take into consideration your driving habits and age of your engine. Those who drive at high speeds, cruise along dirt roads or have an old engine will need to bring their car in for an oil change more often than others.
Why You Should Get an Oil Change in Springfield, MO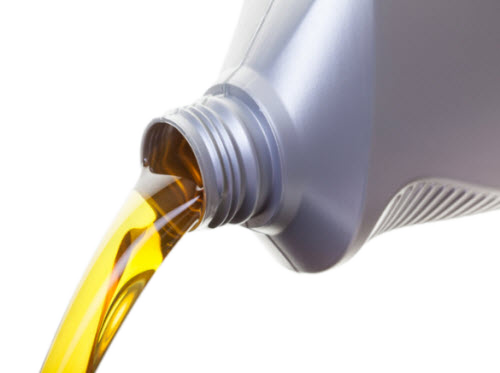 If you don't bring your car in for routine oil changes, you could ruin your engine. Oil is used to lubricate your engine's parts, and when it's not effective, the parts begin to wear down and corrode. High operating temperatures and the collection of dust cause oil to become less absorbent over time, which leads to the aforementioned parts failure. If this occurs, you'll wind up spending money on hefty repairs to get your car back up and running once again.
Schedule an appointment to bring your car in for an oil change as soon as possible and avoid expensive repairs in the long run. Our technicians will take good care of your vehicle and have it back to you in no time.