Every year, thousands of people are involved in car  accidents due to bad tires. Don't let this happen to you. Have your tires  balanced, rotated and aligned to ensure your safety on the road. If it has been  a while since you've had these services performed, you'll want to schedule a  service appointment today.
We highly recommend having your tires balanced and rotated  every 3,000-6,000 miles or during routine oil changes. Tire alignments should be  done every year, at the very least. Keep reading to learn more about tire  repair and tire replacement in Springfield.
Symptoms of Bad Tires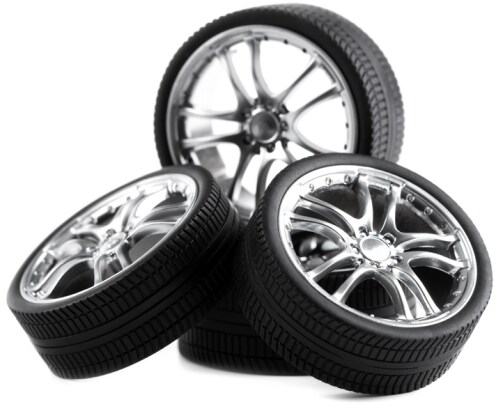 Failing to have your tires serviced can cause your tires to  wear out prematurely, forcing you to have to buy new tires sooner. There are  many ways to tell if your tires are in need of a little attention, including  steering wheel vibration, sidewall cracks and gouges. Also, if you're having to  constantly refill your tires with air, it probably means there is a leak, and  you should bring your car in for service right away.
Paying attention to your tires' tread is also a good way to  know if they need to be replaced. Simply take a penny and insert Abe's head  down into the tread. If the top of his head is visible, your tread is too low.  
Don't Just Go To Any Tire Shop for Tire Service
At Reliable Subaru,  we put our customers' safety first. That's why we encourage all our clients to  choose wisely when it comes to tire service centers in Springfield. Here, our  staff is well-equipped with some of the latest technologies for all your  vehicle service needs. They also have years of experience in repairing and  replacing tires.
Additionally, we believe in providing our customers with  outstanding customer service each and every time they walk through our doors,  which is one of the reasons why so many people continue to choose us over the  competition. If you're in need of tire maintenance and/or new tires in  Springfield, make us your go-to dealership!