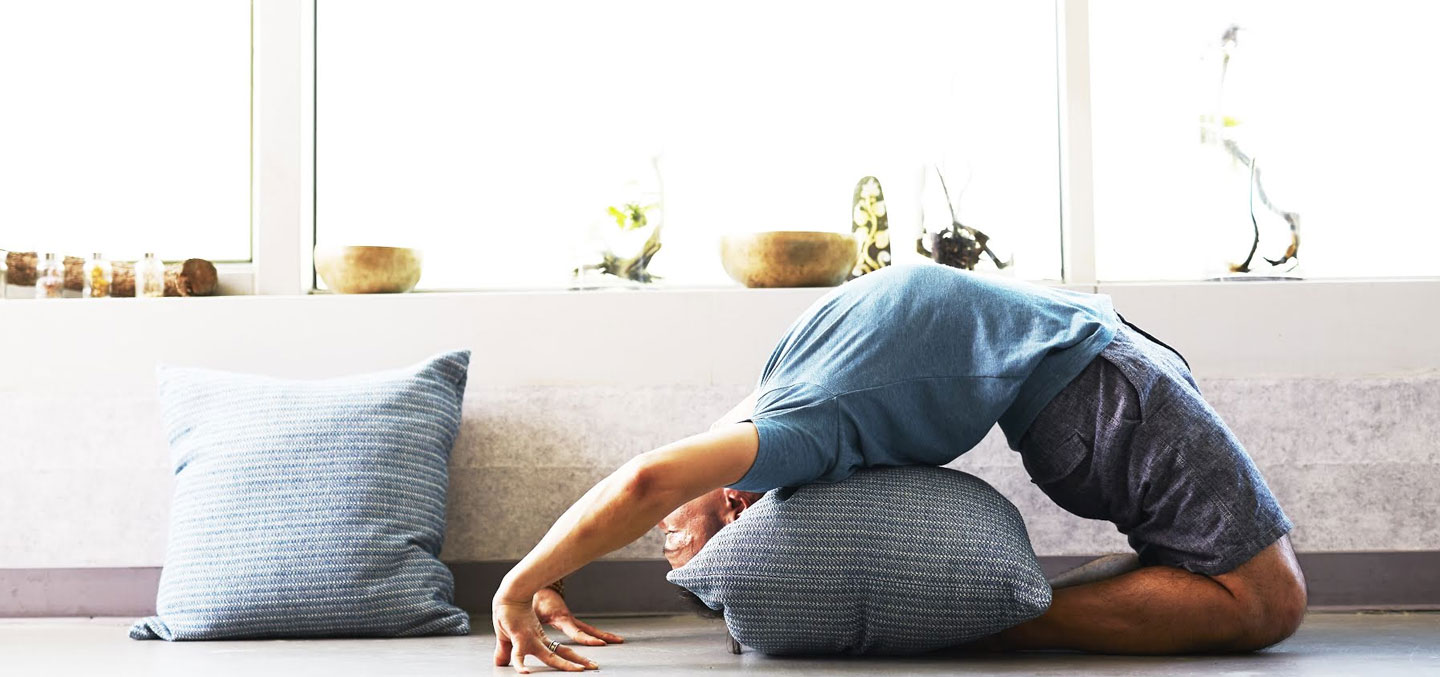 The past few weeks have been challenging. What's happening across the globe could not have even been imagined this time last year, especially the social distancing recommended by the CDC. As you do your part to help prevent further spreading of the coronavirus, consider using the helpful tips below while social distancing.
1. Establish a place to work from home
One of the best things you can do is to make life feel normal. This can be accomplished by establishing a designated place to work from home. Instead of sitting on the sofa, designate a place to work so that it feels like going to an office. This includes getting dressed like you would if you were leaving the house.
2. Incorporate movement into your day
Your body was made to move and not be sedentary. Movement is necessary for overall health and wellness. The good thing about technology these days is the ability to exercise without any equipment. There are plenty of videos online that can teach you how to incorporate movement into your day in ways that are fun and effective.
3. Turn the news off
There's no way around the fact that the news is filled with negative information. It's very difficult to watch the news without hearing about the number of lives lost and the number of people that currently have the coronavirus. This is why you should minimize the amount of time you spend watching the news. Constantly hearing about COVID-19 can create unnecessary anxiety. You should establish a maximum amount of time that you'll watch or listen to the news.
4. Communicate with people you know
It's important always to remember that we're in this together. You probably have friends and family members that are having a difficult time with what's happening. It can help if you communicate with them by phone to provide encouragement. You can use an app like FaceTime to connect with the people you love. It's a great way to minimize the effects of social distancing.
5. Skip negative social media accounts
If you are following negative social media accounts, it's a good idea to unfollow them. Watching or reading disparaging remarks can leave a lasting impression, and it's something that should be avoided.