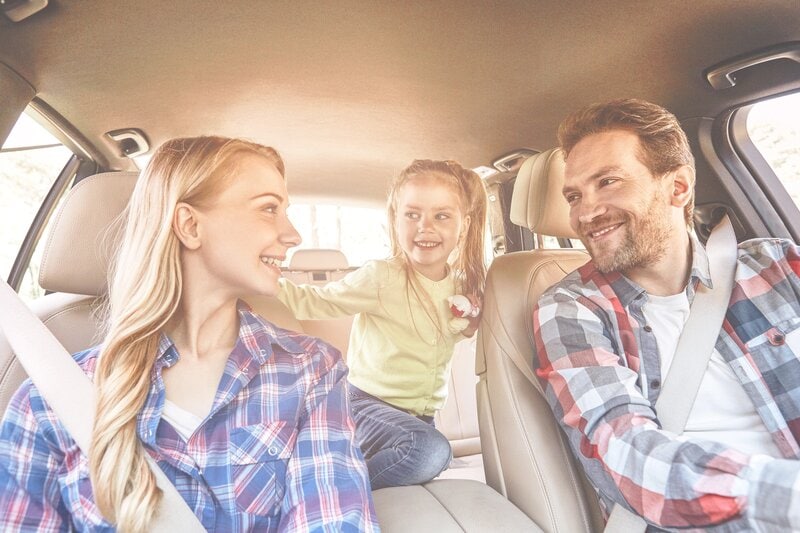 At one point, a car that reached the six-figure mileage mark was virtually unheard of. While a car lasting to 100,000 miles was once a rarity, many cars on the road today will last 200,000 miles or more with proper care. While advances in technology, engineering, and an overall improvement in part quality are largely responsible for cars getting more mileage today, proper care on the owner's part still plays a crucial role in determining a vehicle's longevity. Although starting with a reliable car is a good place to begin, if you're looking for a car that's the most dependable vehicle on the road, you will also want to make sure that you maintain your vehicle properly and keep it clean.
Schedule Regular Service Appointments
From the brakes to the oil, there are many parts on your car that need to be inspected periodically. One of the most common and frequent services that you'll want to perform for your car is an oil change. There are several types of oil available for vehicles on the road today. Most vehicles take synthetic oil, which offers a layer of protection against heat and environmental stresses. Other varieties of oil are available for your car's engine, too. This includes non-synthetic oil, an oil designed for higher-mileage cars, and oil blended to enhance a car's performance. Different types of oil are best-suited for different kinds of cars. If you are not sure what kind of oil your vehicle should have to work at its best, one of our skilled Subaru mechanics will gladly help you select the best kind.
Regular Maintenance
Regular maintenance is just as important for your car's health. Many vehicles hit their first major mileage-based tune-up around 30,000 miles. From there, most cars will need additional mileage-based tune-ups at 60,000 miles, 90,000 miles, and every 30,000 miles after. Some manufacturers recommend that their vehicles have more frequent evaluations about every 15,000 miles. If you drive a newer vehicle, a service expert may want to inspect the car around 15,000 miles to make sure it has no signs of a problem. The tires, brakes, battery, lights, and mechanical components are some parts that may be checked.
Choose the Right Parts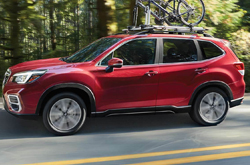 You have many options as a car owner, including where to source parts from. Our dealership uses original equipment manufacturer (OEM) components to keep our customers' cars in top shape. When your vehicle needs attention, we are committed to outfitting it with only reliable parts backed by a warranty.
If you're looking to make your car more reliable, don't hesitate to contact Reliable Subaru today for your full service and maintenance needs.