Subaru Dealer Near, Ozark, MO
Here at our dealership in Ozark, MO, we welcome all residents to come and check out the wide variety of new and used cars that we have for sale. You'll receive top-notch customer service when you walk through our doors. We take great pride in making sure that the interactions you have with our staff leave you highly impressed with our dealership. Making you feel comfortable in our building and our selection is always our top priority first and foremost. That has, and always will be, our biggest goal.
New and Used Subaru Vehicles for Sale
The selection of new and used vehicles on sale at our dealership is always changing. You'll never see the same choices on our sales floor more than once. It isn't just the quality of the vehicle we worry about, it's the variety that we can show you so that you know that we're always looking to suit your tastes in cars. Each car, whether new or used, has been inspected carefully by each of our staff. Tests have been undergone on all different properties in each car so that you know that we're giving you a vehicle that you'll be happy with. They'll answer any questions you'll have about any of our vehicles in a polite manner.
Subaru Services Near Ozark, MO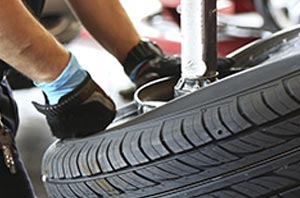 This dealership is proud to serve those living in the Ozark, MO area. We look forward to having conversations on what your next big automotive investment looks like. We're not just a place that sells cars though. We're also here to provide you with services that will repair or improve upon your current vehicle. Stop by during our business ours and get that oil change you've needed to get for a few weeks. Get a checkup to make sure your tires are ready for the winter. Our mechanics will give you the right services needed for you to enjoy your vehicle for long-term use.